uDivine V Massage Chair - Massage chair for new generation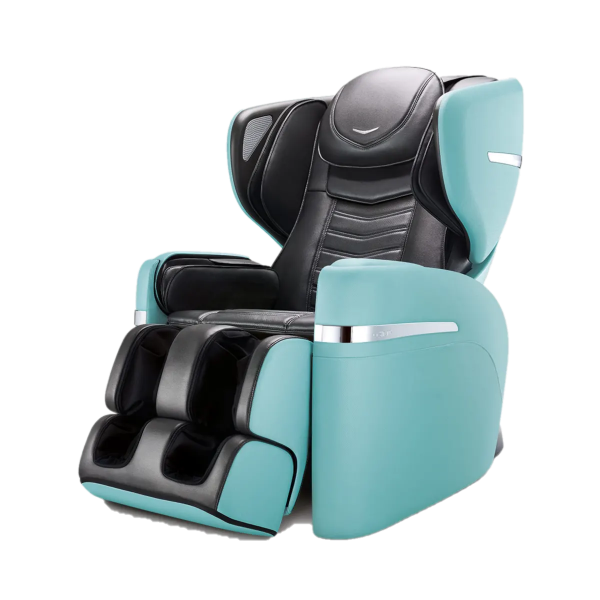 Dual Track 4 Hand Massage
Twice the roller, halve the time
Human Hand feelings on a Massage Chair
Soothing relaxing warmth massage to end your tiring day
Ever-expanding suite of new lifestyle massage programs
Advanced massage technologies - Powered by OSIM
The latest massage roller developed by OSIM, the intelligent 720 Roller Balls Massage technology is inspired by masseuse wrist motion and flexibility. We understand massage roller is the soul of a massage chair, OSIM uDivine V features V-Hand massage to emulate the agile hand of a professional masseuse.
V-Hand Technology redefine massage chair technique. This new feature emulate realistic hand grip massage in the neck and shoulder area.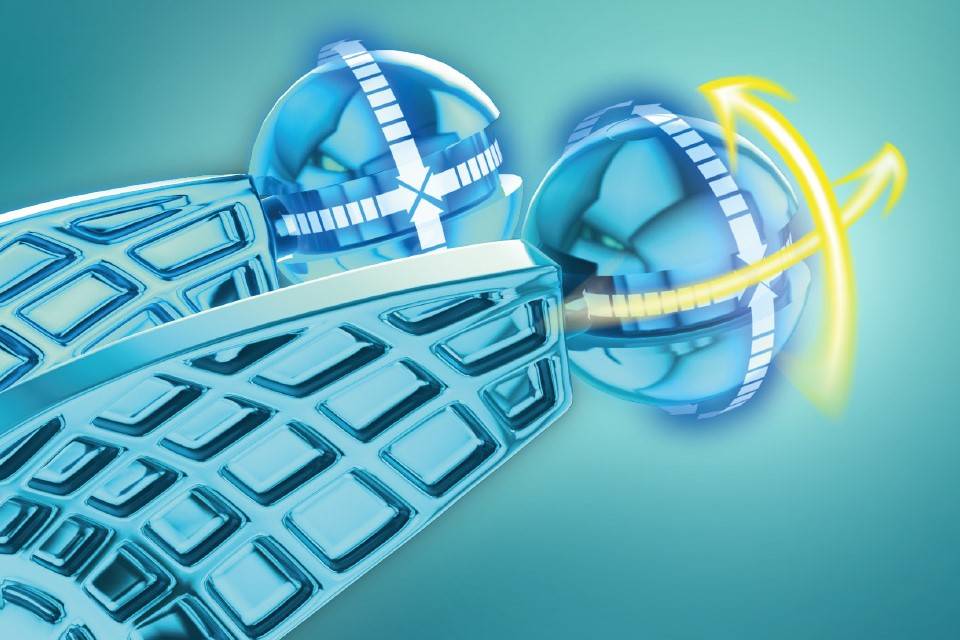 Imagine a pair of masseuse hand gliding over your back, OSIM patented 720' Roller is designed to be flexible and provide the smoothest and most pleasurable massage.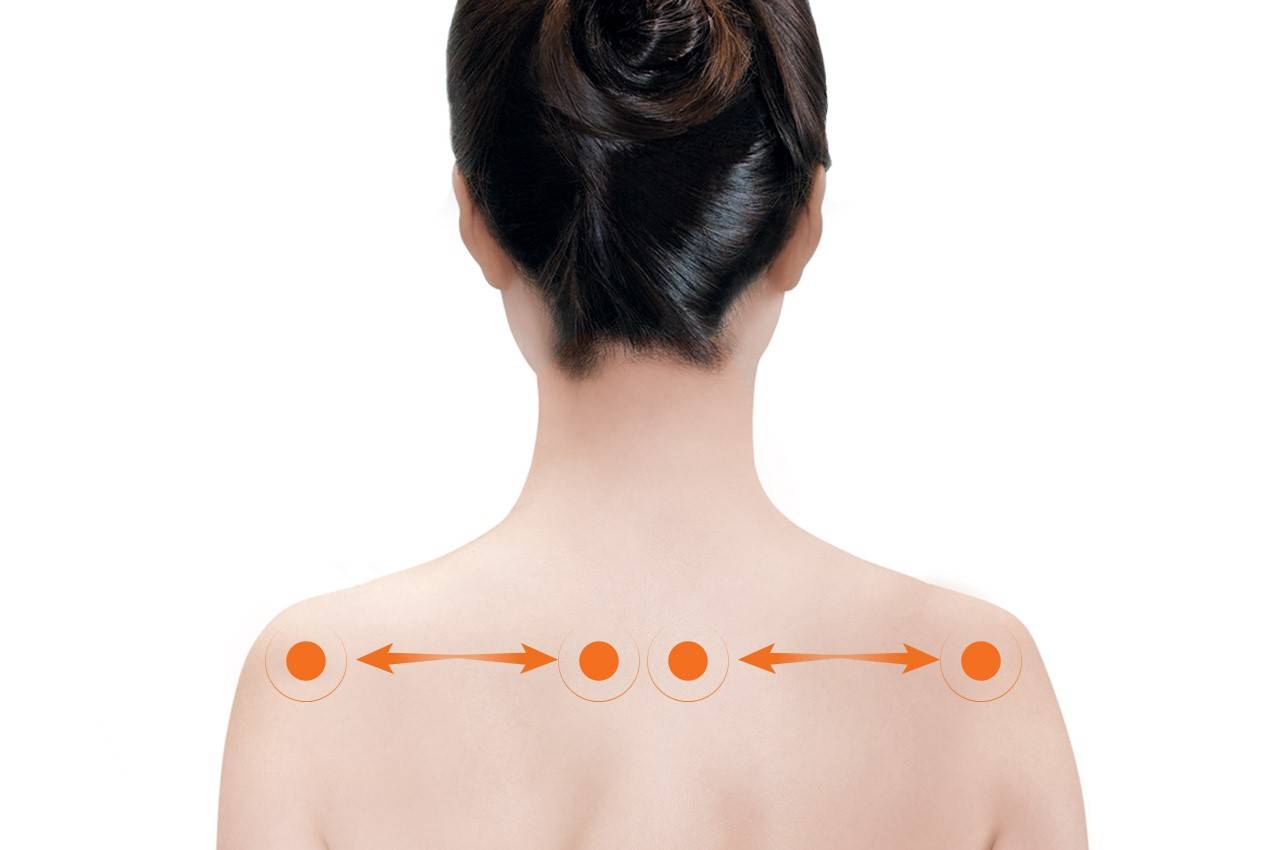 Every one is different, OSIM uDivine V equipped with Auto Shoulder Detection to assesses your unique built for a personalized massage.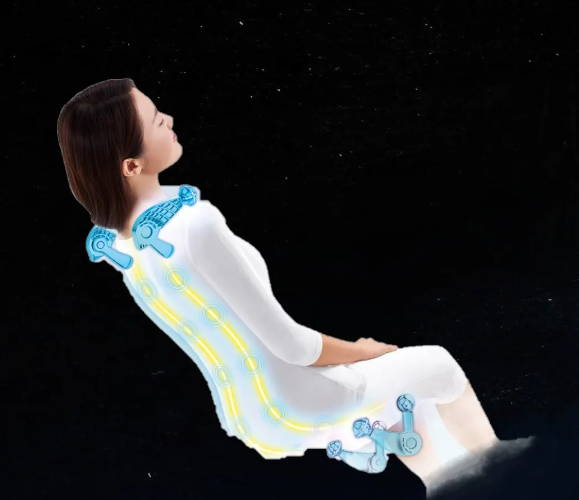 OSIM Exclusive 4 - Hand Technology work just like two professional masseuses massaging your lumbar and butt, it rejuvenates your upper and lower body at the same time for the most comprehensive massage experience.
OSIM warm massage feature warmth air therapy that produce soothing and relaxing warmth on the back area. Combine with well coordinated massage program, OSIM uDivine V help you to relax your stiff muscle to improve flexibility and range of motion.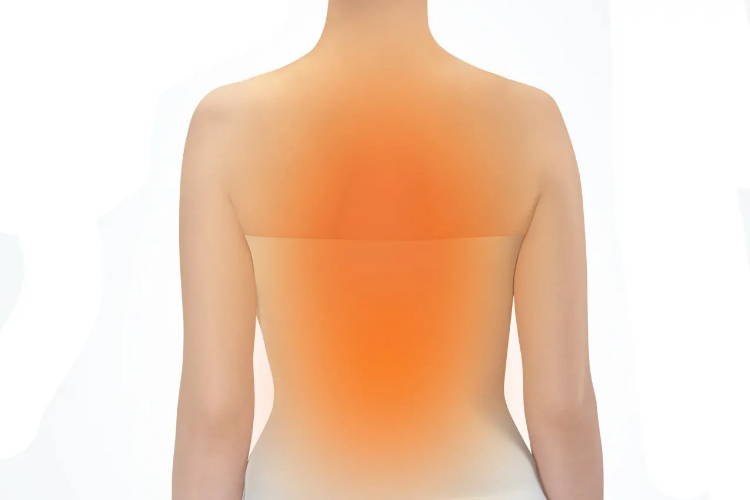 OSIM uDivine V come with new lifestyle massage programs that is designed with the modern users in mind. The new designed massage programs provide a full coverage from neck to toe massage. Experience the 4 hand full body massage in our uDivine V like never before.
OSIM Signature Foot Massage
Complete your massage with OSIM Signature foot massager that provide kneading massage to your calve, ankle and feet sole at the same time. uDivine V leg massage also come with vibration function to enhance the whole massage experience.